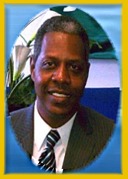 Pastor Reginald Spight
---
"CONNECTING PEOPLE TO GOD"
Welcome to Living Water Baptist Church of Memphis, Tennessee. We are a church organized for the glory of God and built upon the sole foundation of the Lord Jesus Christ.
Connecting People to God is our Responsibility!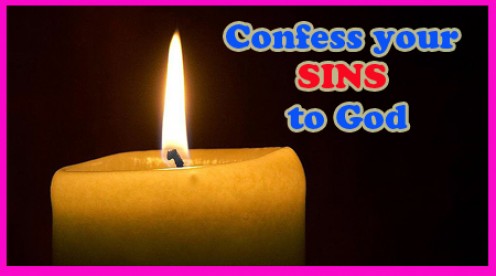 Takeaway Message for the Week:

Oh come let us make a joyful noise to the rock of our salvation. The resurrection of our Lord Jesus Christ is the greatest miracle, He has set us free from the penalties of eternal sin, and damnation. Christ victory over death and the grave deserves a SHOUT OF PRAISE!

Galatians 2:20, I am crucified with Christ: nevertheless I live; yet not I, but Christ liveth in me: and the life which I now live in the flesh I live by faith of the Son of God, who loved me, and gave himself for me.

You are nothing without Christ, are you on the road of backsliding, and forsaking God, have you put away your faith in God, have your love grown cold, are you blaspheme God, no church meetings, no prayer life, no spiritual life. Christ is at the door of your heart let him in.

You must lose your life unto Christ, and he will save it.

John 10:10, The thief cometh not, but for to steal, and to kill, and to destroy: I am come that they might have life, and that they might have it more abundantly.
~Paula and Reginald, Partnering with you for Life
---