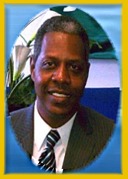 Pastor Reginald Spight
---
"CONNECTING PEOPLE TO GOD"
Welcome to Living Water Baptist Church of Memphis, Tennessee. We are a church organized for the glory of God and built upon the sole foundation of the Lord Jesus Christ.
Connecting People to God is our Responsibility!
---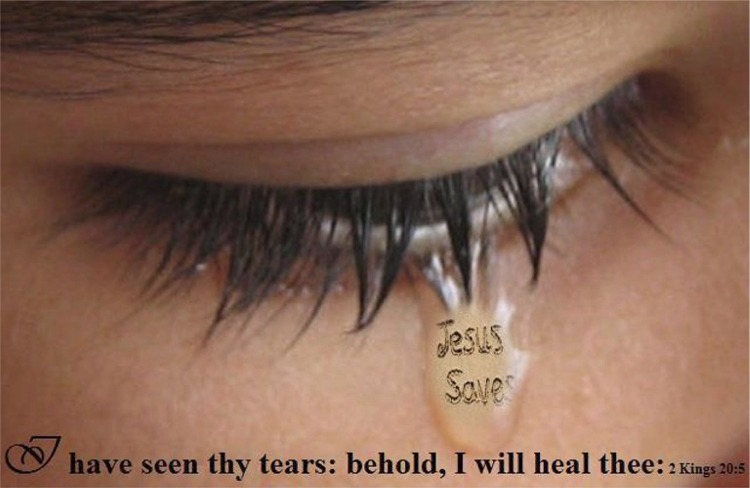 Takeaway Message for the Week:
I am coming soon. Hold on to what you have. Revelation 3:11

A cowboy friend of mine who grew up on a ranch in Texas has a number of colorful sayings. One of my favorites is "It don't take much water to make good coffee." And when someone ropes a steer too big to handle or is in some kind of trouble, my friend will shout, "Hold everything you've got!" meaning "Help is on the way! Don't let go!"

In the book of Revelation we find letters to "the seven churches in the province of Asia" (chs. 2–3). These messages from God are filled with encouragement, rebuke, and challenge, and they speak to us today just as they did to the first-century recipients.

Holding on to God's promises in hard times strengthens our faith.

Twice in these letters we find the phrase, "Hold on to what you have." The Lord told the church at Thyatira, "Hold on to what you have until I come" (2:25). And to the church in Philadelphia He said, "I am coming soon. Hold on to what you have, so that no one will take your crown" (3:11). In the midst of great trials and opposition, these believers clung to God's promises and persevered in faith.

When our circumstances are harsh and sorrows outnumber joys, Jesus shouts to us, "Hold everything you've got! Help is on the way!" And with that promise, we can hold on in faith and rejoice.

Lord, we cling to Your promise, expect Your return, and hold on with confidence as we say, "Even so, come, Lord Jesus!"

The promise of Christ's return calls us to persevere in faith.
~Paula and Reginald, Partnering with you for Life
---