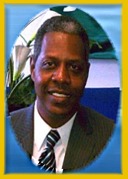 Pastor Reginald Spight
---
"CONNECTING PEOPLE TO GOD"
Welcome to Living Water Baptist Church of Memphis, Tennessee. We are a church organized for the glory of God and built upon the sole foundation of the Lord Jesus Christ.
Connecting People to God is our Responsibility!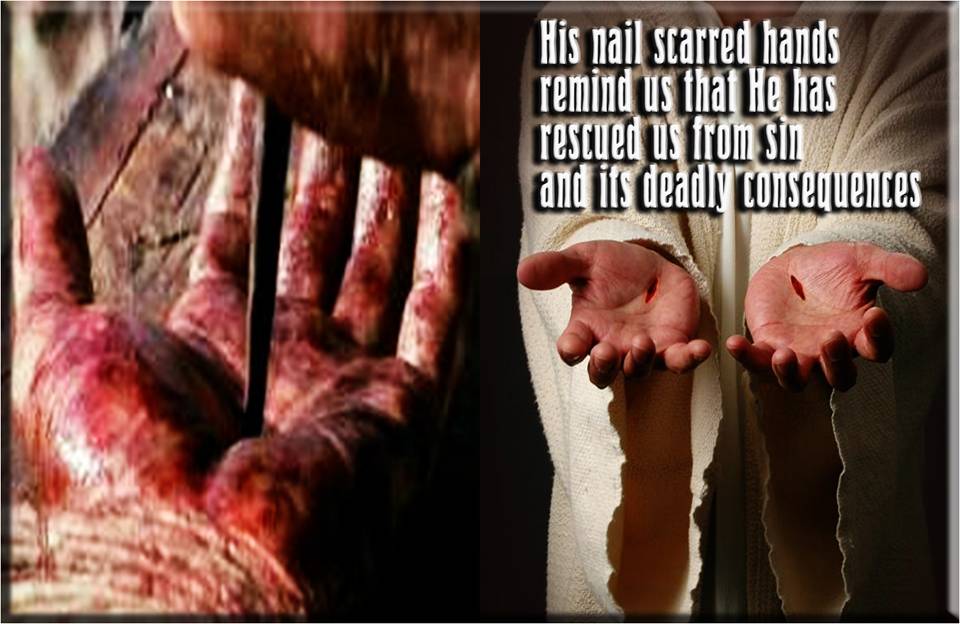 Takeaway Message for the Week:

On Sunday during our Worship and Praise meeting we followed through on Jesus triumphal entry into Jerusalem; commiserating the beginning and the end of his last days in his physical body.
Christ showed his great love for All that believe in him, even to those that hated him. Every blessing that we have was purchased by the blood of Jesus.
Why is Friday called GOOD when Jesus was suffering in deep agony, leading up to his crucifixion? Friday is not called good for Jesus. Friday is called good for All life, past, present and future. Jesus willingly suffered and died by crucifixion as the ultimate sacrifice for our sins. Why do we meet together on Sunday Morning at Church, that is, to Celebrate our Risen and Glorified Savior? 1 Corinthians 15:4, And that he was buried, and that he rose again on the third day according to the Scriptures.
Jesus took our punishment at the Cross, and his resurrection was a turning point for all creation.
~Paula and Reginald, Partnering with you for Life
---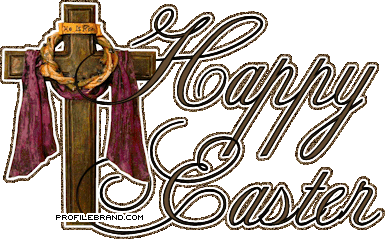 HE DIED FOR US...so we can live!