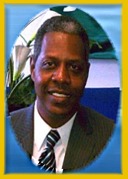 Pastor Reginald Spight
---
"CONNECTING PEOPLE TO GOD"
Welcome to Living Water Baptist Church of Memphis, Tennessee. We are a church organized for the glory of God and built upon the sole foundation of the Lord Jesus Christ.
Connecting People to God is our Responsibility!
"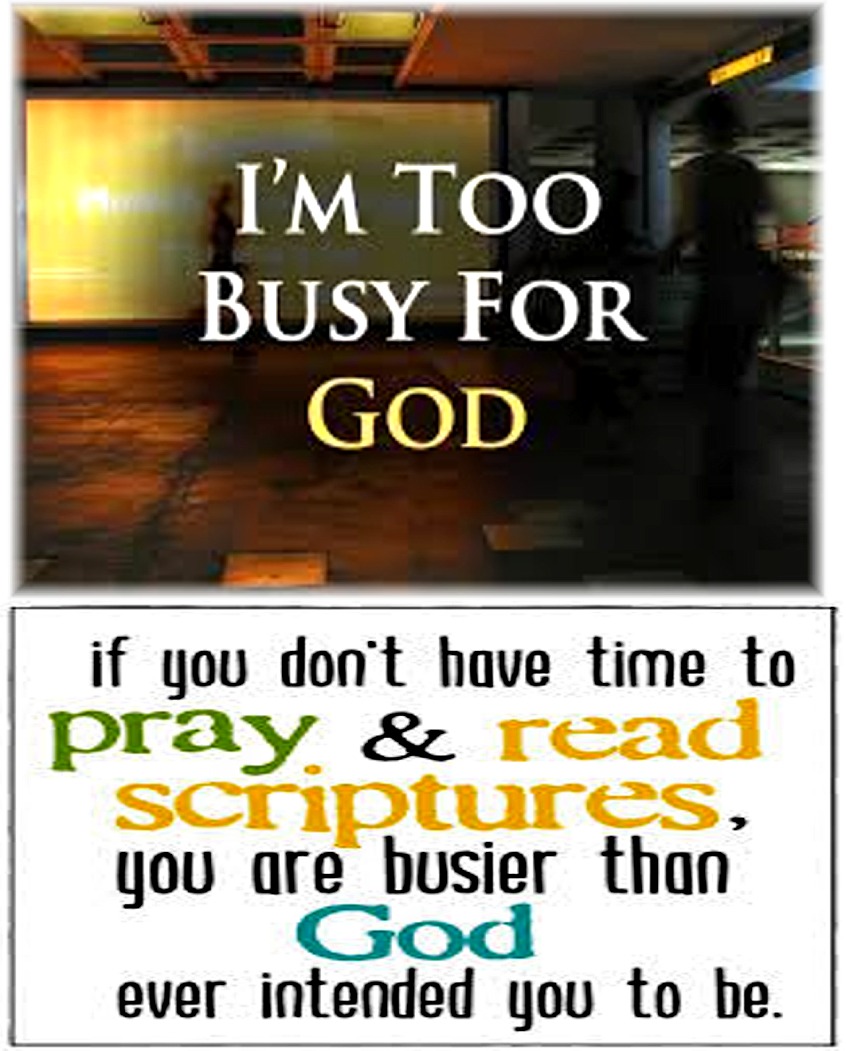 As a disciple of Christ, we know that we should pray, but we do not. If prayer is such an important part of a Christian life, then why do we find it so difficult to pray? We view prayer as a last resort. Have you ever told someone, we'll you have done all that you can, so now just pray. First we don't pray because we wait for the mood to hit us. We reserve it for the times of special needs. The Bible says in Luke 18, that we should always pray.
Today, start maintaining a constant communion with God, each morning and throughout the day.
Seek the Lord, seek the Lord, seek the Lord entirely. Amen!
---

This week, ask God to keep you from trusting in your own resources and abilities. If you would like for us to pray with you, we will love to have you to click on the Pray Always Link and make your prayer request known in Jesus Name.


---