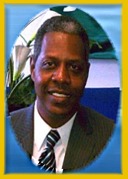 Pastor Reginald Spight
---
"CONNECTING PEOPLE TO GOD"
Welcome to Living Water Baptist Church of Memphis, Tennessee. We are a church organized for the glory of God and built upon the sole foundation of the Lord Jesus Christ.
Connecting People to God is our Responsibility!
It is a Happy New Year for some, and for others its just another Year. Each day we all have the unique privilege to see things differently. However we must all see that it is a New Year!

It is new because it's YEAR 2018. All that happened in YEAR 2017 is in the past. Now we must all turn our attention to what we will do differently, this time around.

The enemy loves nothing more than to start our year off with Discouragement, Defeat, Fear, Stress, and Negativity. Resist!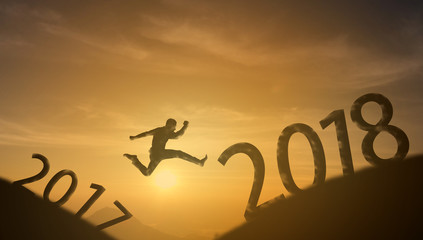 I have considered a list of things that will help us on our way to see the path for progress toward a winning formula:

God reminds us to stay alert of the Devil's
schemes (tricks).
Submit to God
(Pray God's Word back at Satan in Jesus Name)
Get better at choosing to do the right things
Identify barriers that are choking your spiritual life
Focus on what matters the most (it's not you)
Live a life of Conviction

We are in a battle in this world. We may not see it, but it's there. Jesus is our Helper! Amen!

Paula and Reginald, Partnering with you for Life

Living Water Church
4790 Knight Arnold
Memphis,TN 38118
Sunday Worship Meeting 10 AM
Wednesday Bible and Prayer Meeting 7 PM
Reginald Spight, Pastor
www.lwcministry.org

"Connecting People To God Is Our Responsibility"
---
Dear Lord, You bless me in more ways than I can count. Thank You for Your love for me.

When you think of all that's good, give thanks to God.

---