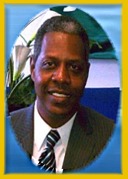 Pastor Reginald Spight
---
"CONNECTING PEOPLE TO GOD"
Welcome to Living Water Baptist Church of Memphis, Tennessee. We are a church organized for the glory of God and built upon the sole foundation of the Lord Jesus Christ.
Connecting People to God is our Responsibility!
Needed: Acts of Kindness!
"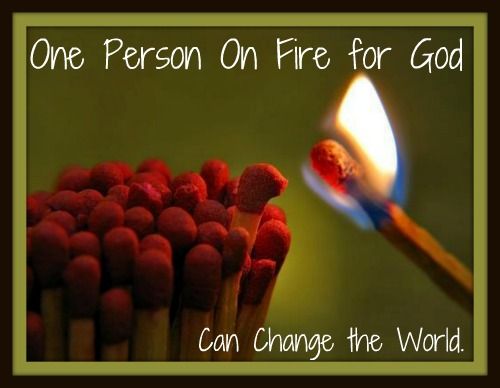 Takeaway Message for the Week:

Hello Friends for several weeks the Takeaway Message did not change from our viewers.
In our world today we see an unwillingness to stand in the gap for someone to make their life a little better. Perhaps you may be the only person that God have pursued who will stand for a family member, co-worker, or someone in the community. Your deeds will leave people in a better condition than what they were before. No one is a lost cause, unless they really do not want your help.
Never let the fire in your heart go out from standing in the gap for someone. The Bible says in 2 Corinthian 5:15, that we should not live unto ourselves, but for others.
Today, ask God to give you a heart that will demonstrate an act of kindness.
~Paula and Reginald, Partnering with you for Life
---